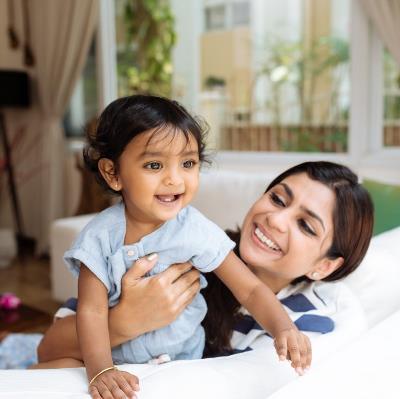 The MASSI Project is looking for volunteers to become mentors to young South Asian parents. This collaborative project between the Peel Children's Aid Society, Punjabi Community Health Services and Indus Community Services is to build awareness, and provide support and mentorship on issues facing South Asian families and children with an emphasis on International students, children at risk of being separated from their families and children in care.
MASSI supports families by offering coaching, mentoring and co-parenting support for caregivers. MASSI helps to build networks, support timely reunification and assists in exploring kinship arrangements for children who cannot remain with their caregivers.
MASSI stands for Multicultural Access to Social Support Initiative. For full details on this volunteer opportunity, please view the position description. Visit induscs.ca to apply.